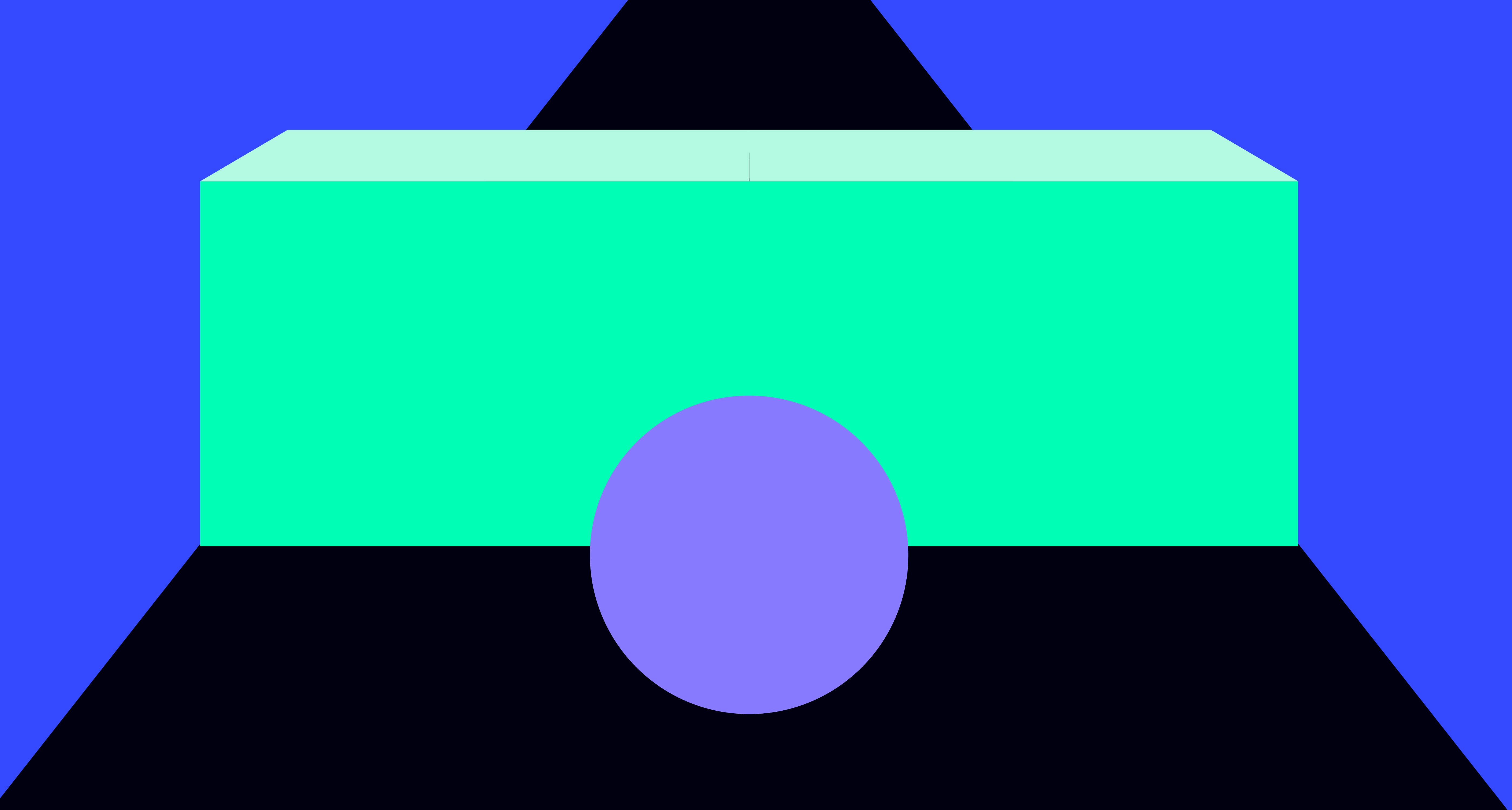 Seat tight! This is the tale of a perfectly Lifetime Deal SaaS(LTD) unveiling on it's grow journey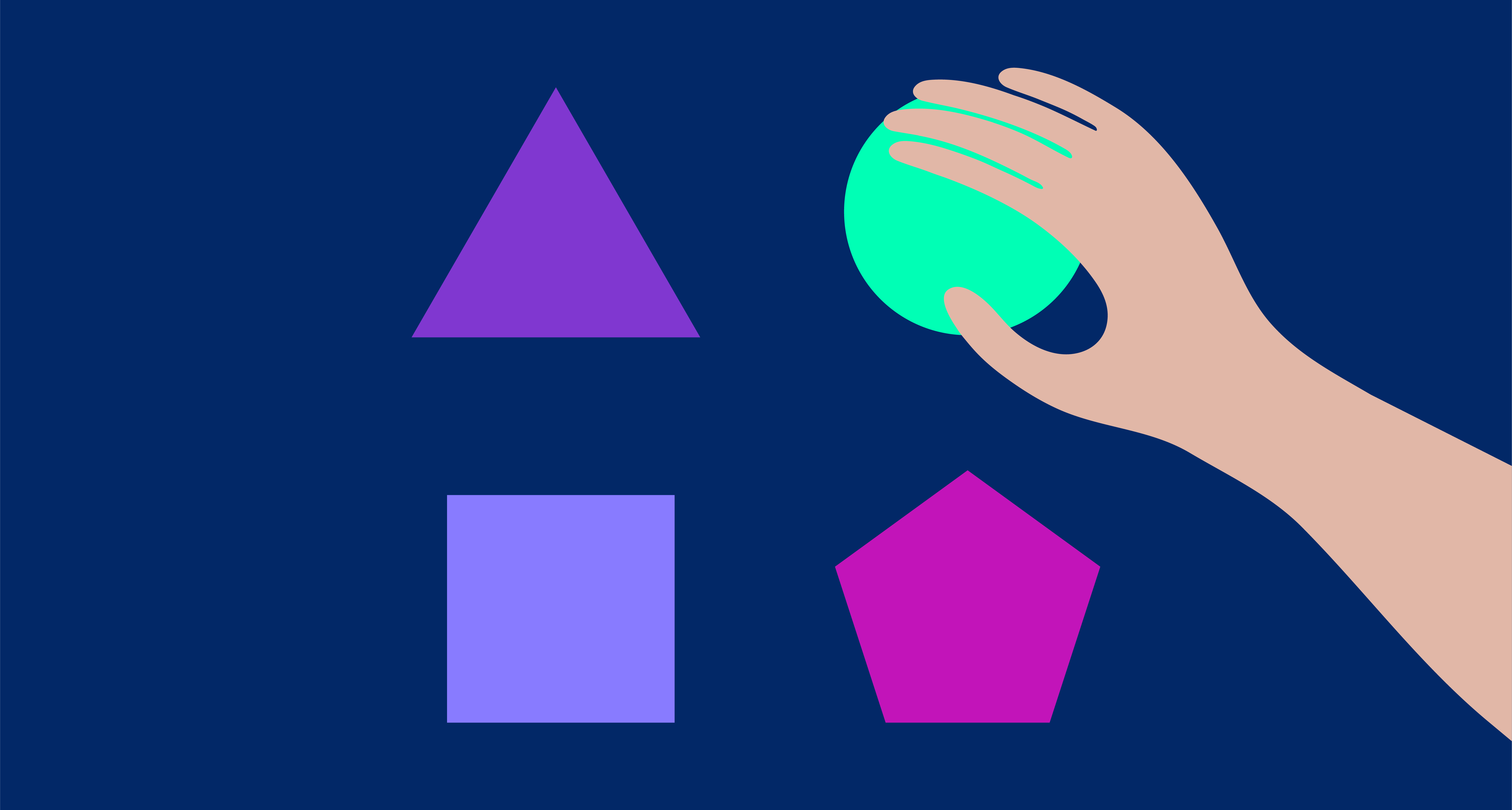 SaaS stacks has led us to discover a combination that has proven highly successful
SaaS idea validation essentially means determining whether there's a market for your proposed product. If you don't authenticate it, there's a considerable risk you'll squander months, or possibly years, on a product that no one is willing to pay for.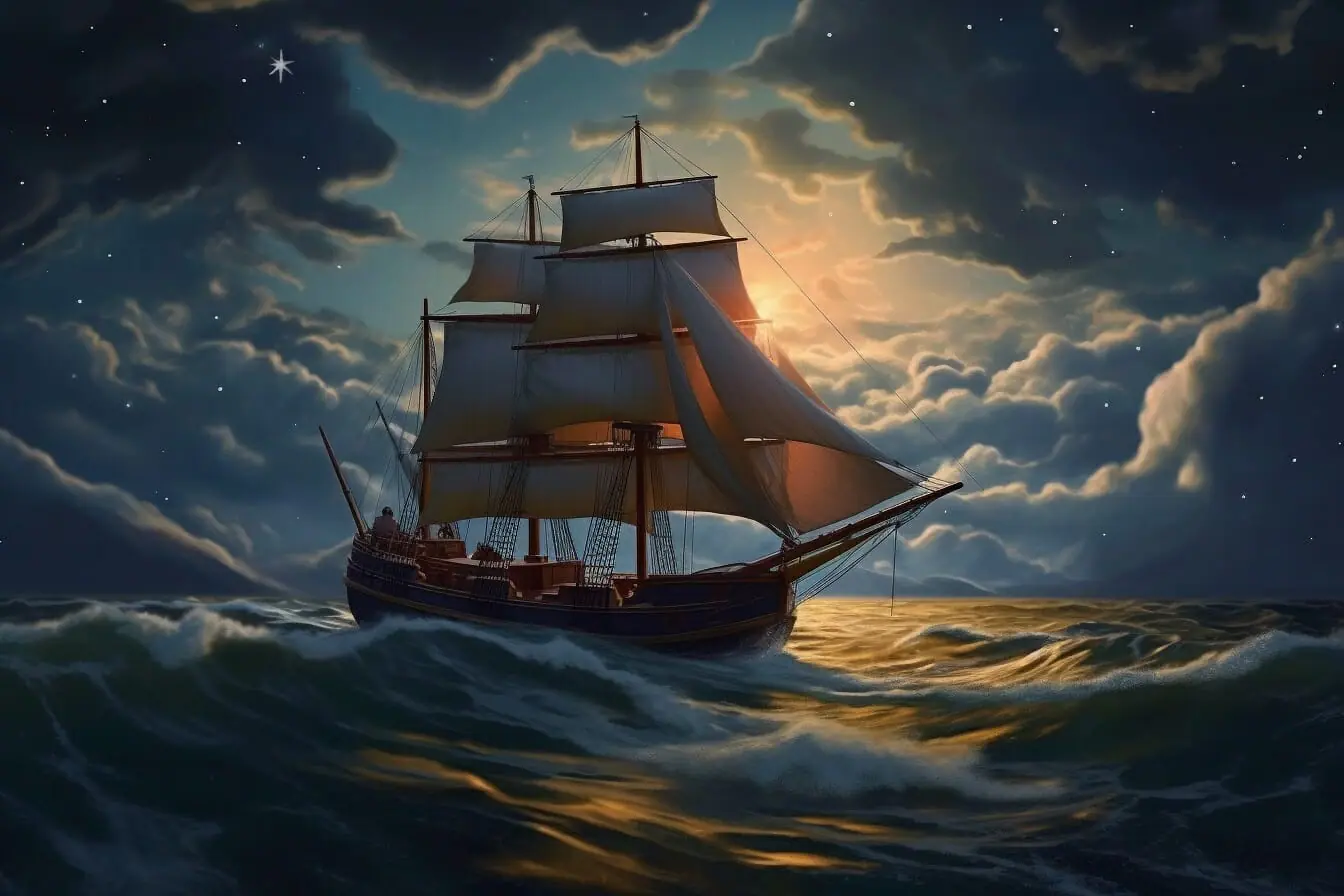 自FounderCollective成立以來,我們一直在寫關於初創公司和風險資本的文章,我們認為收集我們最受歡迎的帖子,以幫助企業家理解我們的方法和思考過程,將是有用的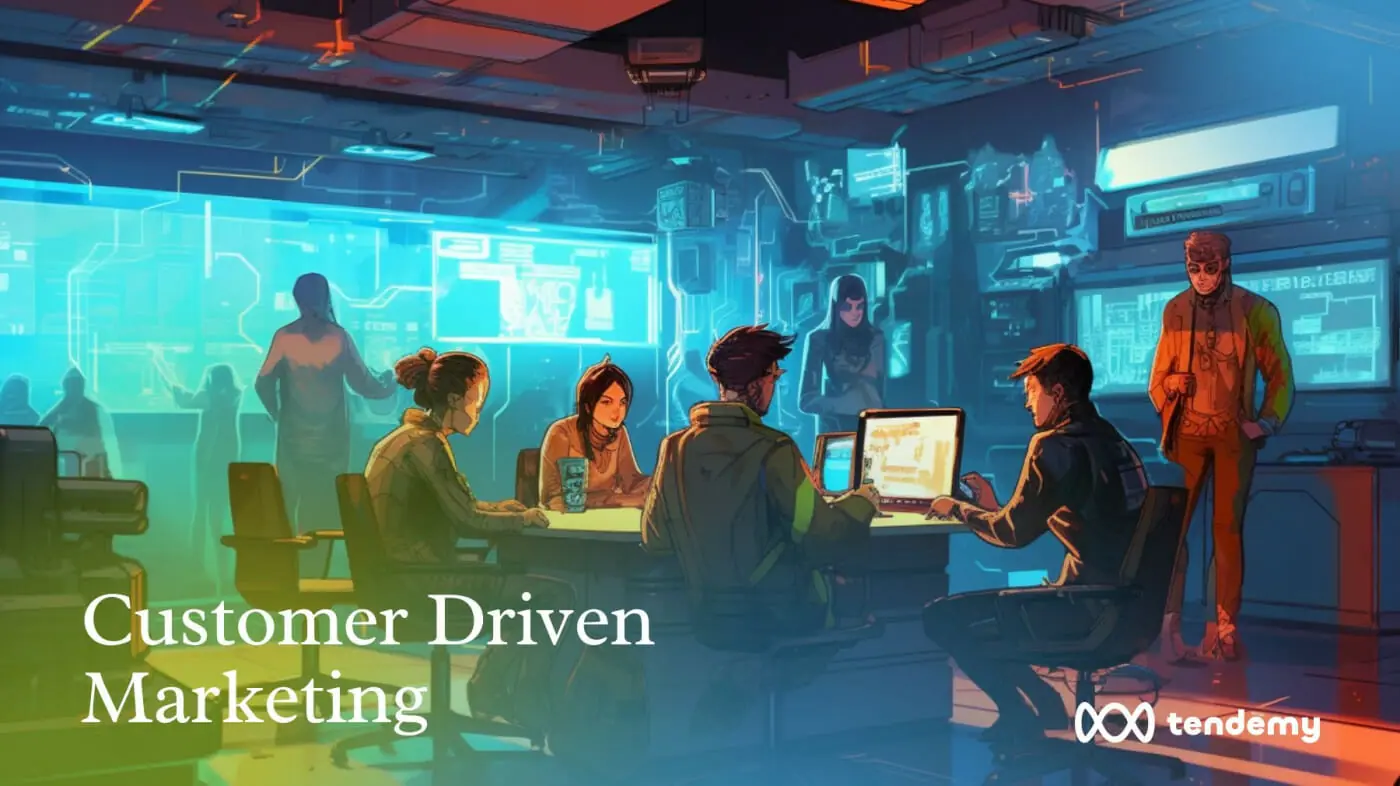 The design and development of a website largely depend on the specific company and the product or service you aim to promote.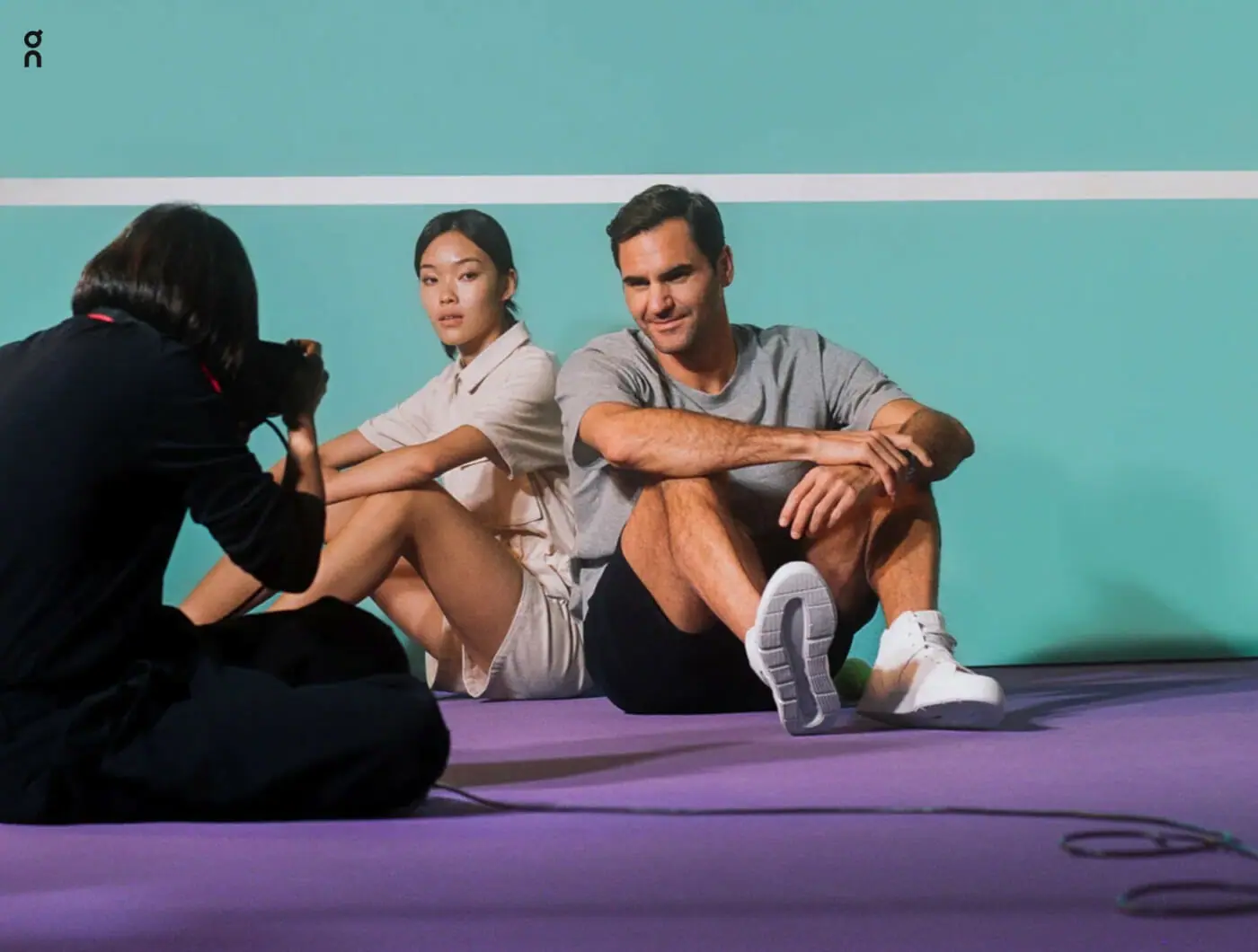 Roger Federer, stationed in London, acquaints himself with his fresh investment, the Swiss footwear brand On.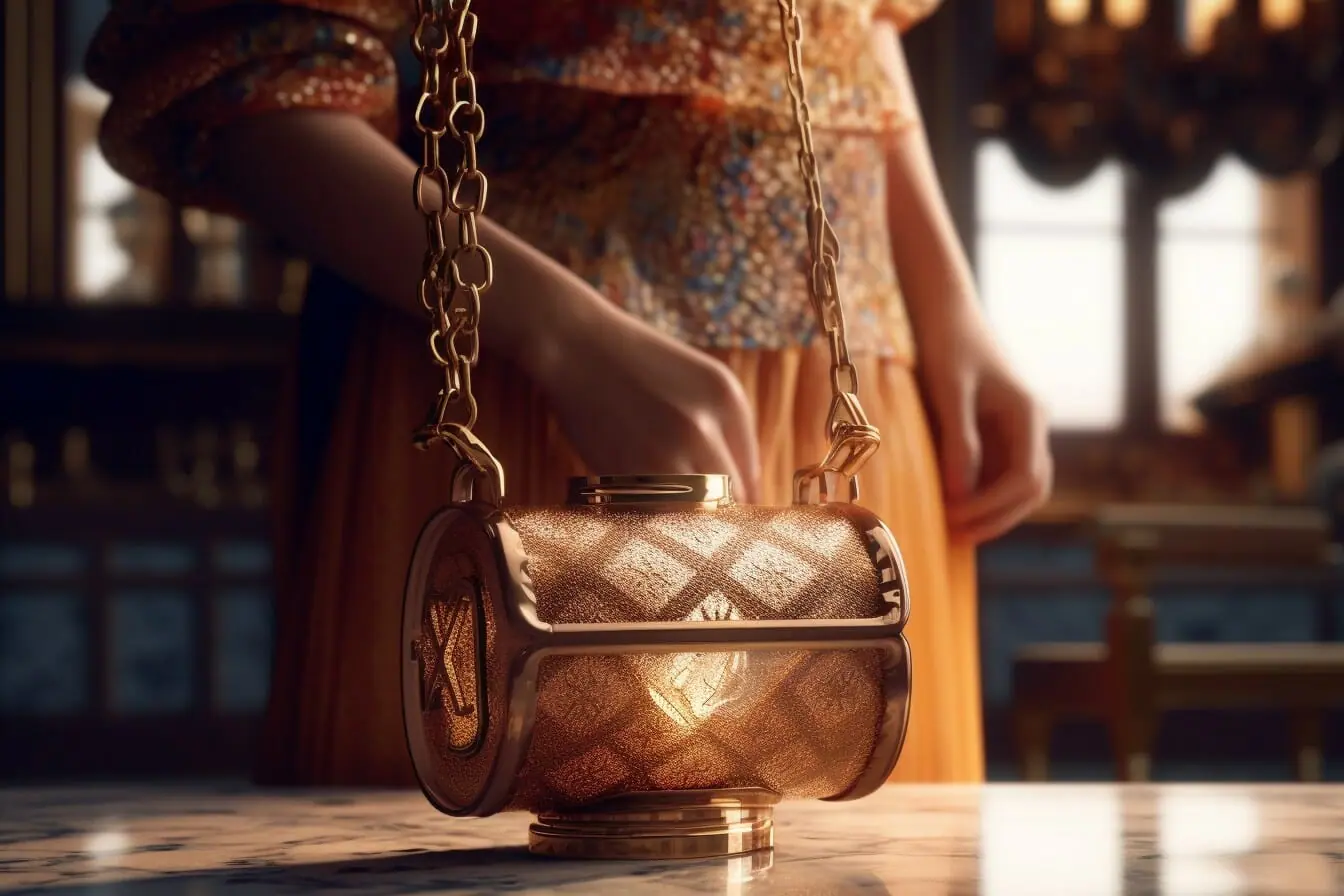 真的嗎?AI 竟然能夠幫你分辨名牌包是真是假?LVMH 旗下品牌 Patou 推出了一個叫做「智能驗包」的系統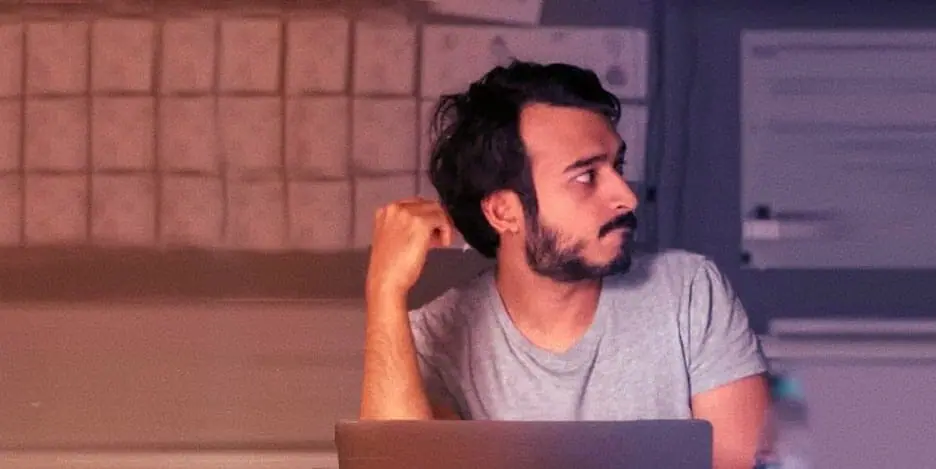 Gumroad, a platform for creators to sell digital products, experienced rapid growth in its early years, but growth soon stagnated. The company now has a 40% annual growth rate, generating $5 million in revenue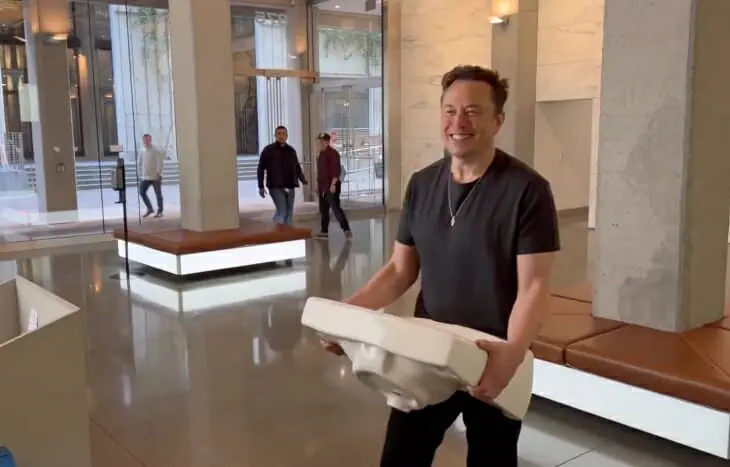 Twitter 的全球內容管理團隊似乎又進行了裁員,Twitter 的裁員行動似乎仍沒有要停止的意思。據彭博社報導,Twitter 的全球內容管理團隊日前再被精簡,在都柏林和新加坡辦公室的「至少十幾名」員工都已收到了解僱通知