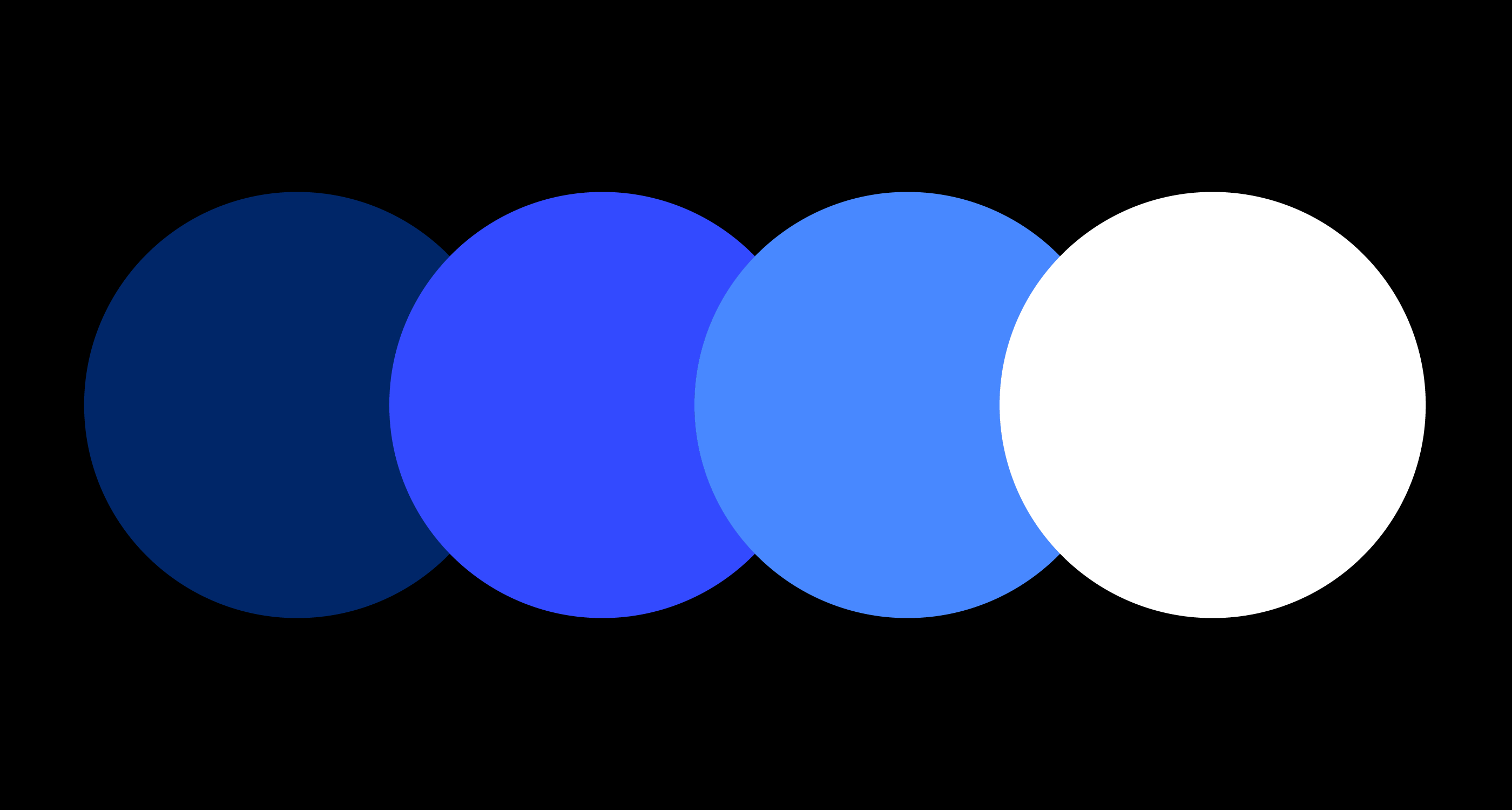 Introduction: What are Non-Fungible Tokens? (NFT) Clarified. NFT means 'non-fungible token'. When something is fungible, like a dollar bill, it is equivalent to, as well as can hence be traded for, any other dollar bill. In contrast, a non-fungible token is a unique asset in electronic t
Happy New Year, Guys. After three weeks of sprints and hard work, we have finally launched our new website backed by Headless technology. We've experimented in tenten.co's website revamps with mash-up Webflow/ WordPress API/ Ghost/ Cloudflare Worker, Vercel, and React to become the backb
We do a lot of cross-team collaboration at Tenten when working on client projects that require both design and marketing expertise. Since our product designers have picked up the ins and outs of HubSpot, we thought it was due time to introduce our marketing team to Figma. Figma has been the one-stop
Localization is more than translation, it's adapting a product to meet the expectations and behaviors of local users.In this article, we will cover strategies for localization in the design process and take inspiration from culturally responsive corporate and marketing websites.
Tenten 為遠傳電信重新設計其 App 的移動體驗。了解我們如何透過 UX 研究與設計衝刺 (Design Sprint) 協助遠傳將 App 評價從原本被用戶嫌棄到暴的 2 星評價提升到 4.8 星好評 (7.5萬則評論) 。華麗轉身成為用戶體驗第一名的電信 App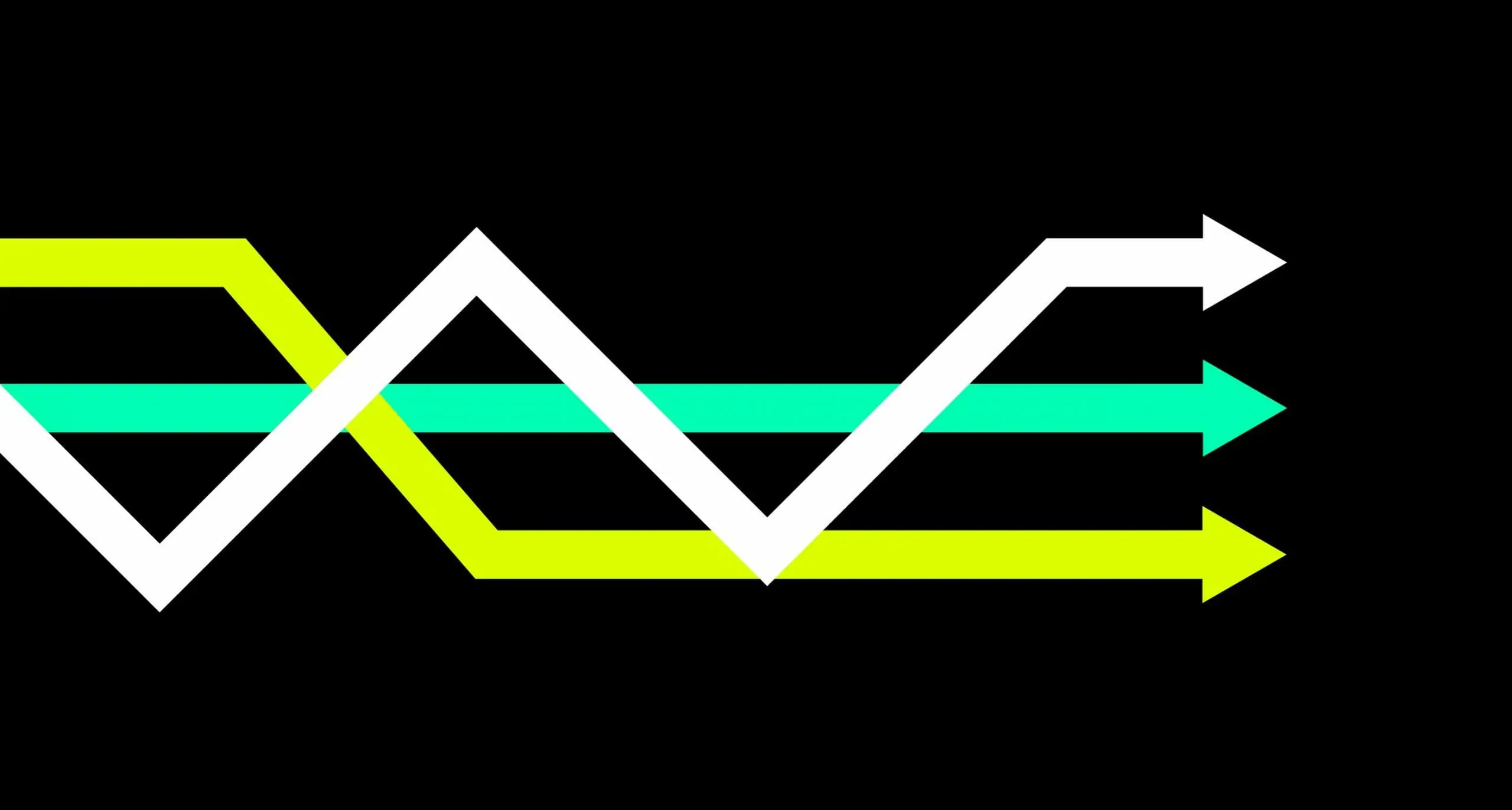 Tenten is building the most robust land NFT experience through strong relationships with creators, brand, retailers , and emerging worlds. We're searching for builders to help lay the foundation for the metaverse. Join us!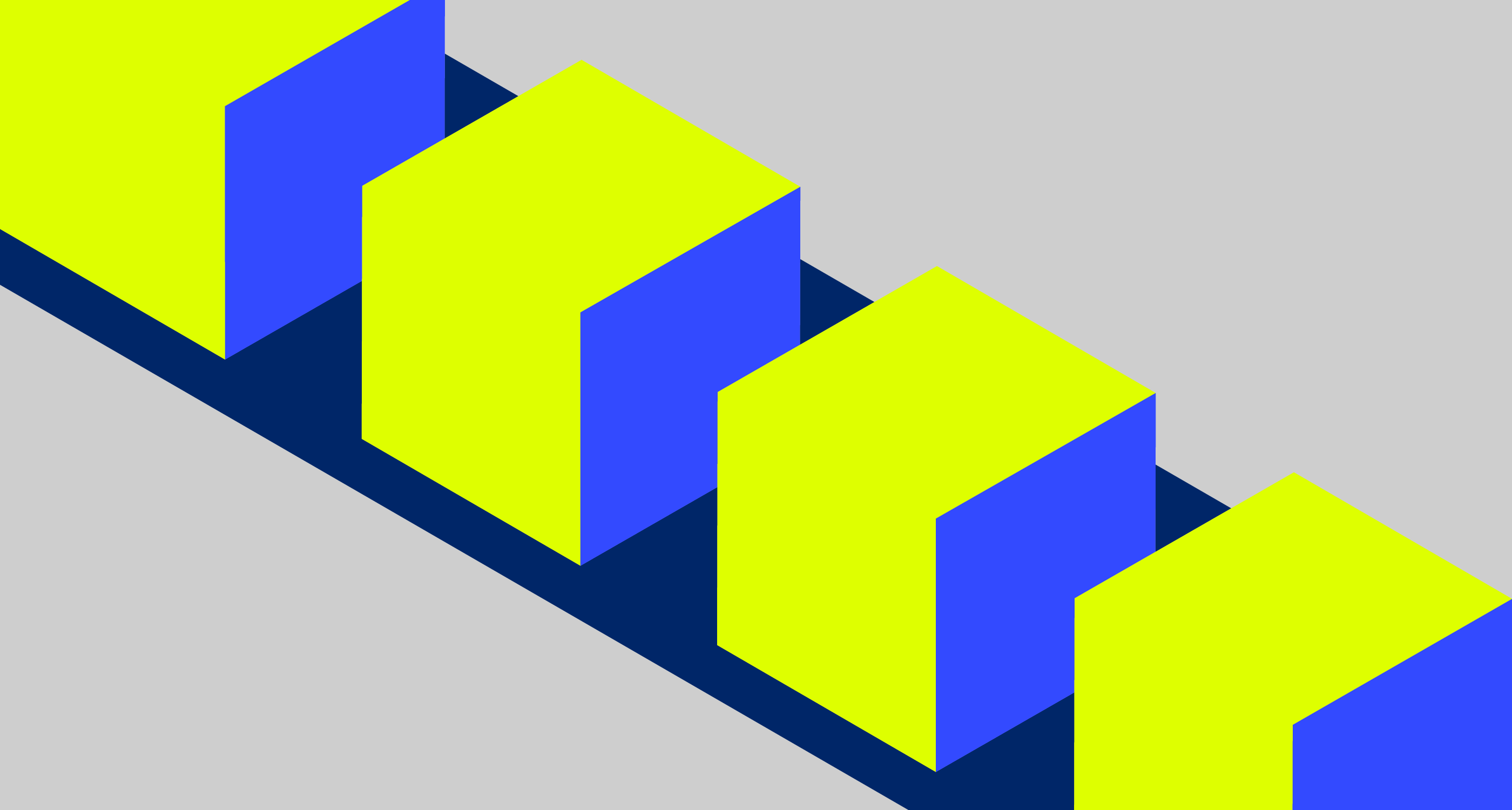 The Destination for Creators and Artists ? Tenten is helping one of the leading company for Metaverse technology building the most robust NFT experience through solid relationships with creators, artists, art incubators, and collectors in Taiwan. We're searching for builders to help lay the fo